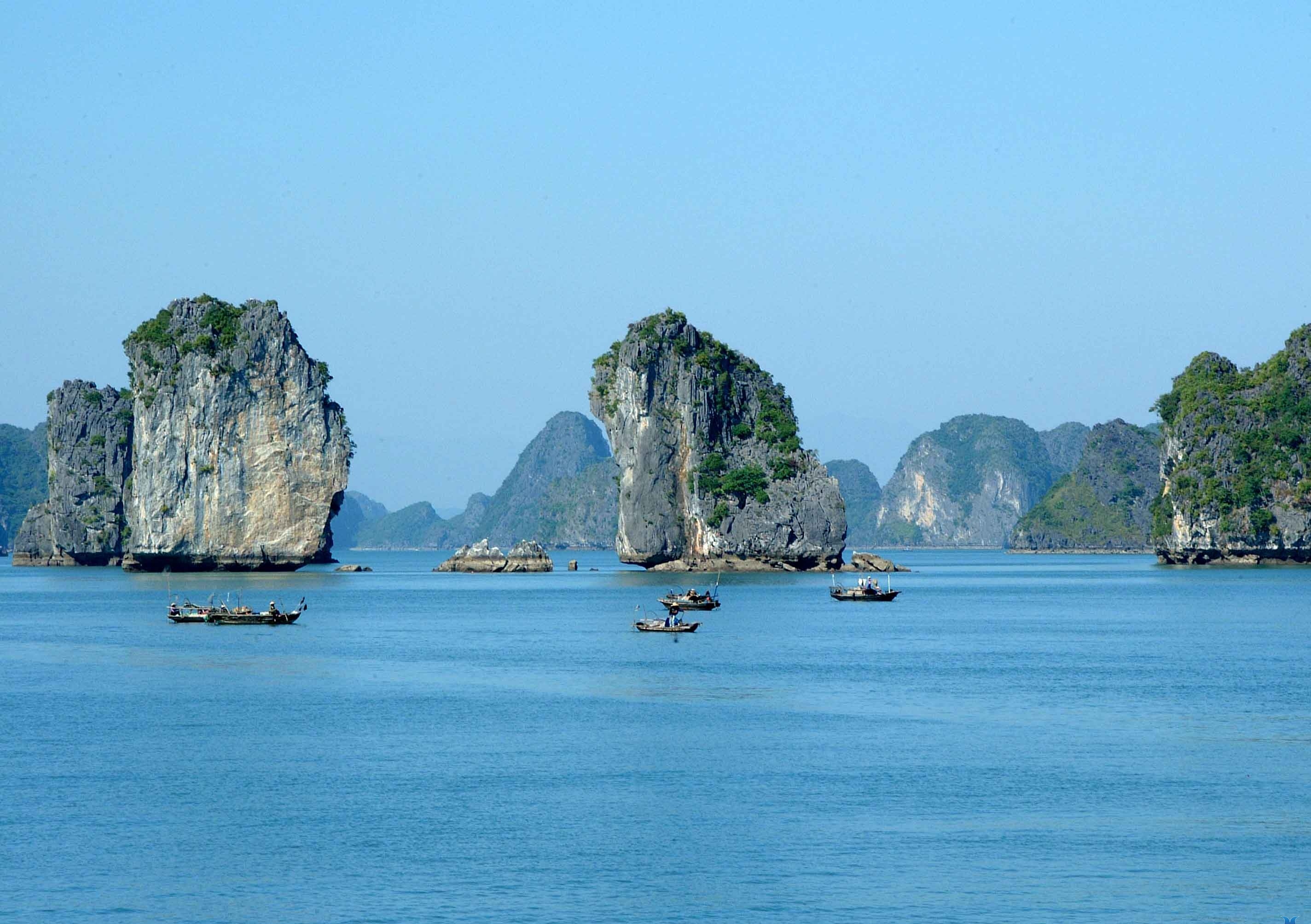 Apr 26, 2018
Tuan Chau island's name is the combination between 'linh tuan' (the patrolman) and 'tri chau' (district chief) because in the feudal time, the royal army set up a guard station here to patrol and defend the borderland.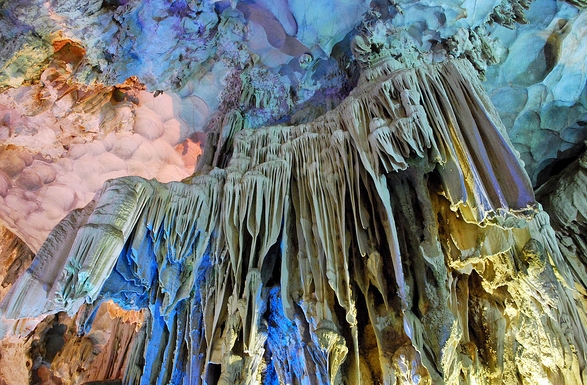 Apr 24, 2018
The grotto is on Driftwood Island. Seen from afar, the entrance to the grotto appears to be blue, and has a shape similar to that of a jellyfish.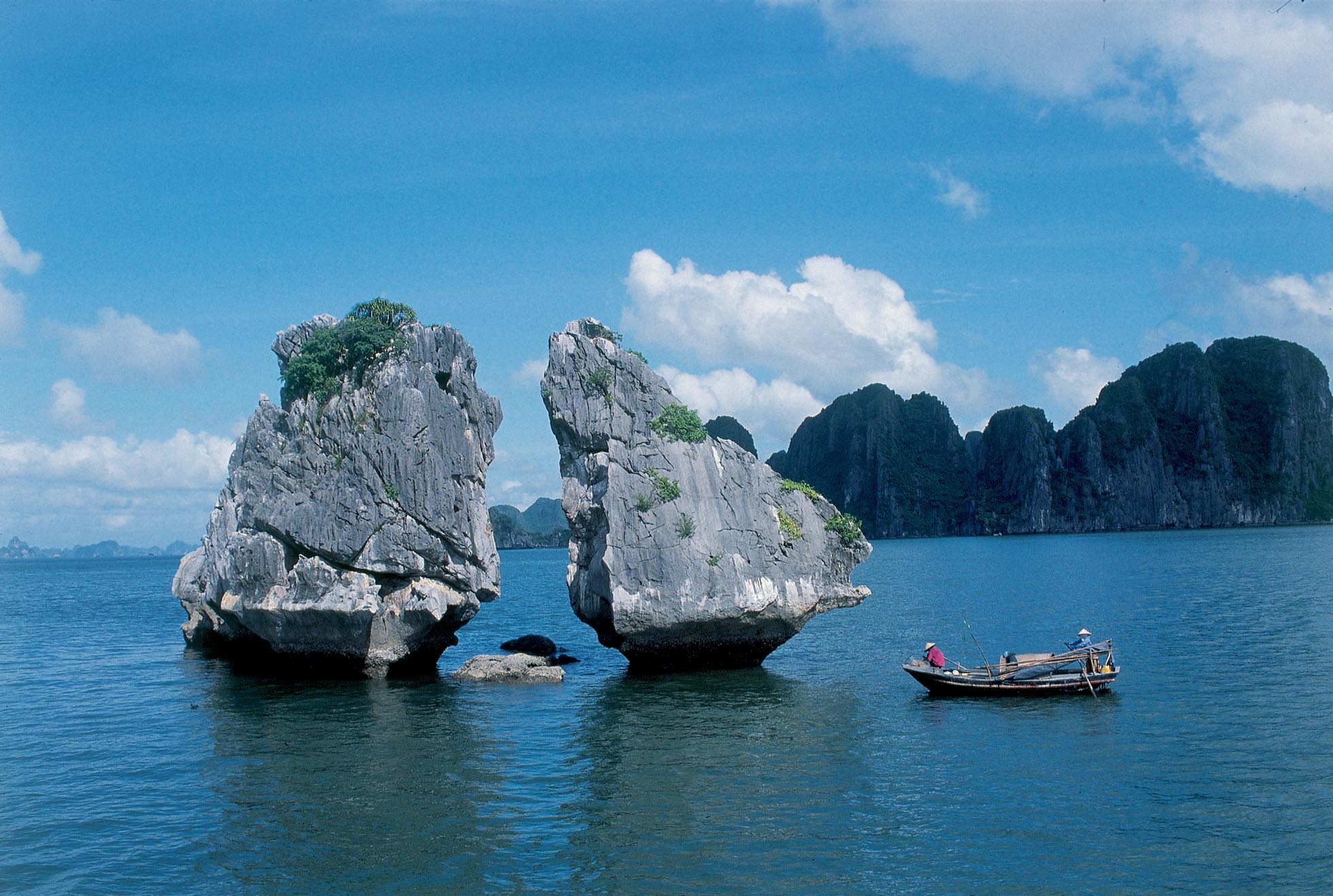 Apr 24, 2018
The islets look like a pair of Cock & Hen in the sea. Fighting Cock Islet or Trong Mai Islet is situated on the south-west side of Halong Bay, 5km from the tourist wharf near to Dinh Huong Islet.